While East Bay ladies certainly have style, it is sometimes fun to look to other parts of the world for style inspiration. And, with so many blogs dedicated to street style, it's now so easy to see what people are wearing, from Mexico City to Jakarta!
Here are some of FF's faves: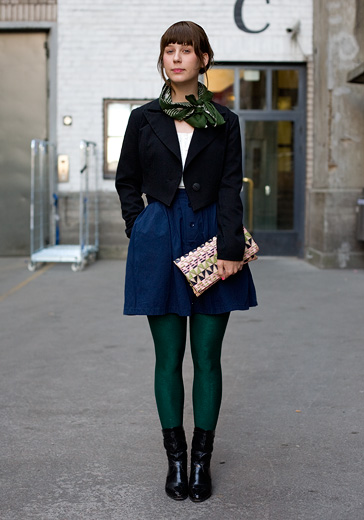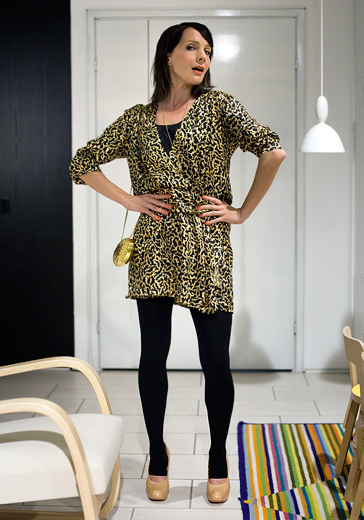 Hel-looks.com
is a street style site from Helsinki, Finland. The people spotted all have a fun and fabulous sense of fashion. The site also lets you know where they found their articles of clothing. (Most are thrift-ed finds or handmade!) Check out how they fearlessly pair unlike colors and wear far-out designs without a care. Great ready to be inspired to experiment with what's in your closet!
Facehunter
is another street style site that travels to various cities like London, Mexico City, Paris, etc., and presents a variety of style. Look to London for how to wear current trends. Check out Parisian street style for timeless fashion combinations. And look to cities like Stockholm and Mexico City for fun and off beat outfits.
Coolhunter.net
is a more encompassing site - they scour the globe for the best in modern art and design. They also have a great fashion section! I mean really, where else can you get the scoop on Ukranian fashion week? They also have a
Street Stalker
section on their site. Check out a complete profile on people from London, Seattle, and Montreal!
There are many other sites out there with style from around the world- have fun and be inspired! Here at FF, we may just have to start posting some pics of our local fashionistas.